Attorney David J. Rhein
has over 25 years of experience trying and settling cases for his clients, who range from Fortune 500 companies and nation-wide manufacturers to injured workers and accident victims. Attorney Rhein represents clients throughout Massachusetts and New Hampshire. If you need assistance regarding civil litigation, landlord/tenant, real estate disputes, personal injury, workers compensation and juvenile law matters, call Attorney Rhein to schedule a free consultation. Attorney Rhein has extensive knowledge of the law and works tirelessly for his clients to get the desired results. Let Attorney Rhein's experience work for you!
The Law Office of David J. Rhein, LLC is centrally located in Concord, Massachusetts, across from Emerson Hospital. The office is close to public transportation, has plenty of free parking and is within two miles of historic Concord center.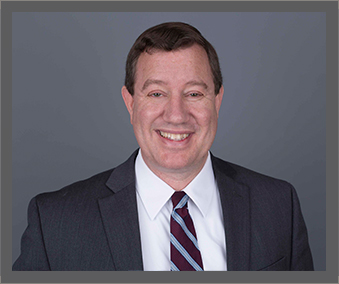 Practice Areas
Civil Litigation
•
Personal Injury
•
Workers Compensation
•
Landlord/Tenant
•
Family Law